These are some of the services Notary4U offers to its clients:
General Notarization
Acknowledgements
Verification on Oath or Affirmation (Jurat)
Administering Oaths or Affirmations
Copy Certifications
Signature Witnessing
Loan Signings for Real Estate
Refinance Loans
Sales / Purchases
Reverse Mortgages
Quit Claim Deeds
Affidavits
Automotive / Vehicle documents
Bill of Sale Agreements
Title Documents (lost and transfer)
Wills (Signature Witnessing)
Trusts
Apostille Services (expedited)
Adoptions
Marriage License Application notarizations
Travel documents
Passport Applications
Consent to Travel
Fingerprinting (ink rolled cards)
Virtual Executive Assistant services
Wedding Officiant
Specializing in elopement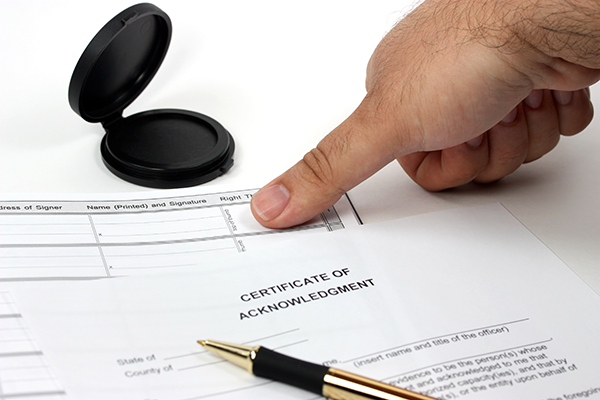 If you need assistance with something not on the above list, contact Notary4U to see how I may be able to assist.
You will be required to provide one of the following types of identification during your scheduled appointment.  All forms of identification must be a valid, Government-issued photo ID that is current/non-expired.
Driver's License
Passport
Permanent Resident Card
Military ID
State ID Card
Disclaimer:  Notary4U, by law, cannot provide legal advice, answer legal questions or provide legal services.  Should you have legal questions or need legal direction, please seek legal counsel from a licensed attorney or law firm.